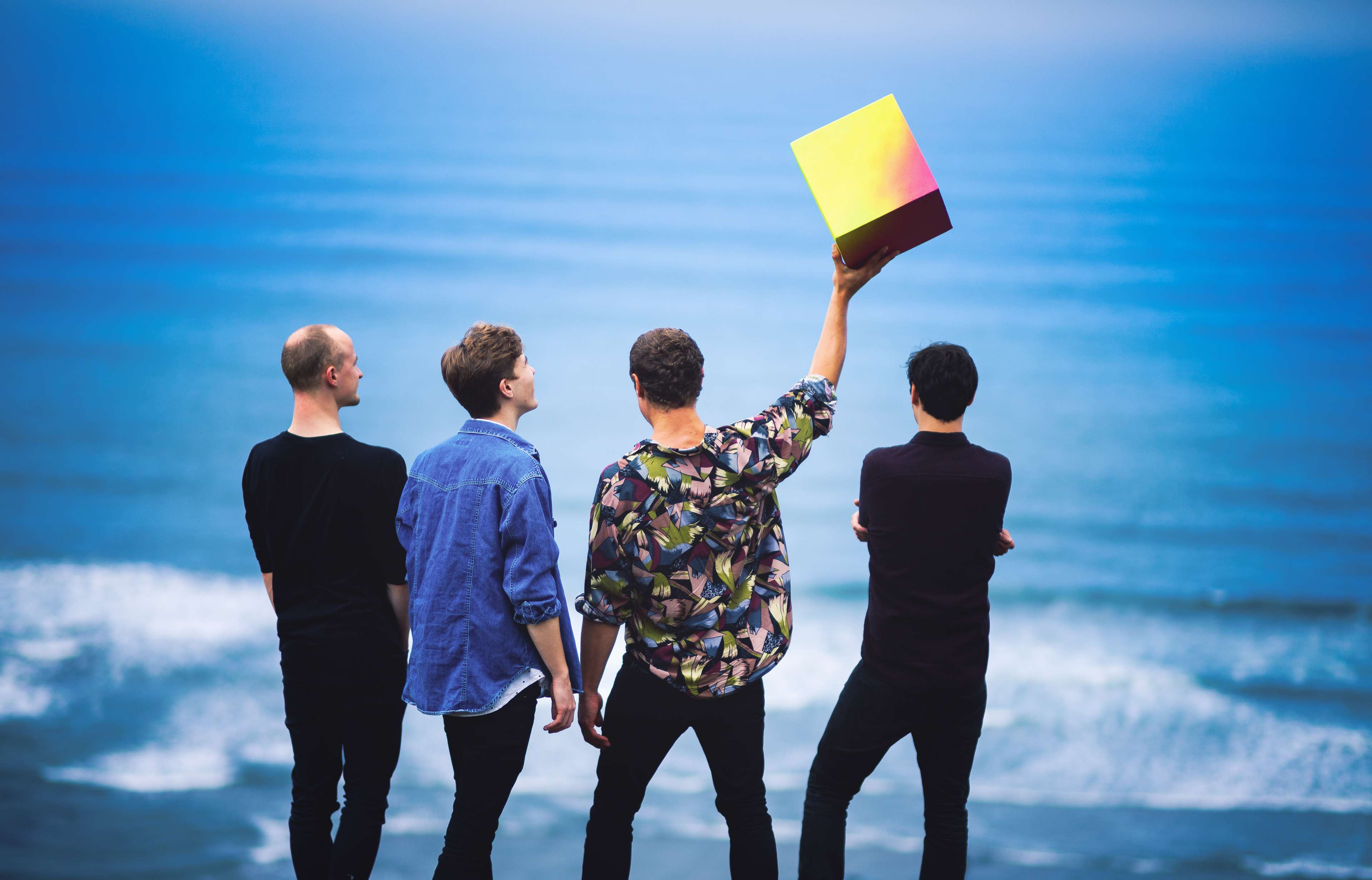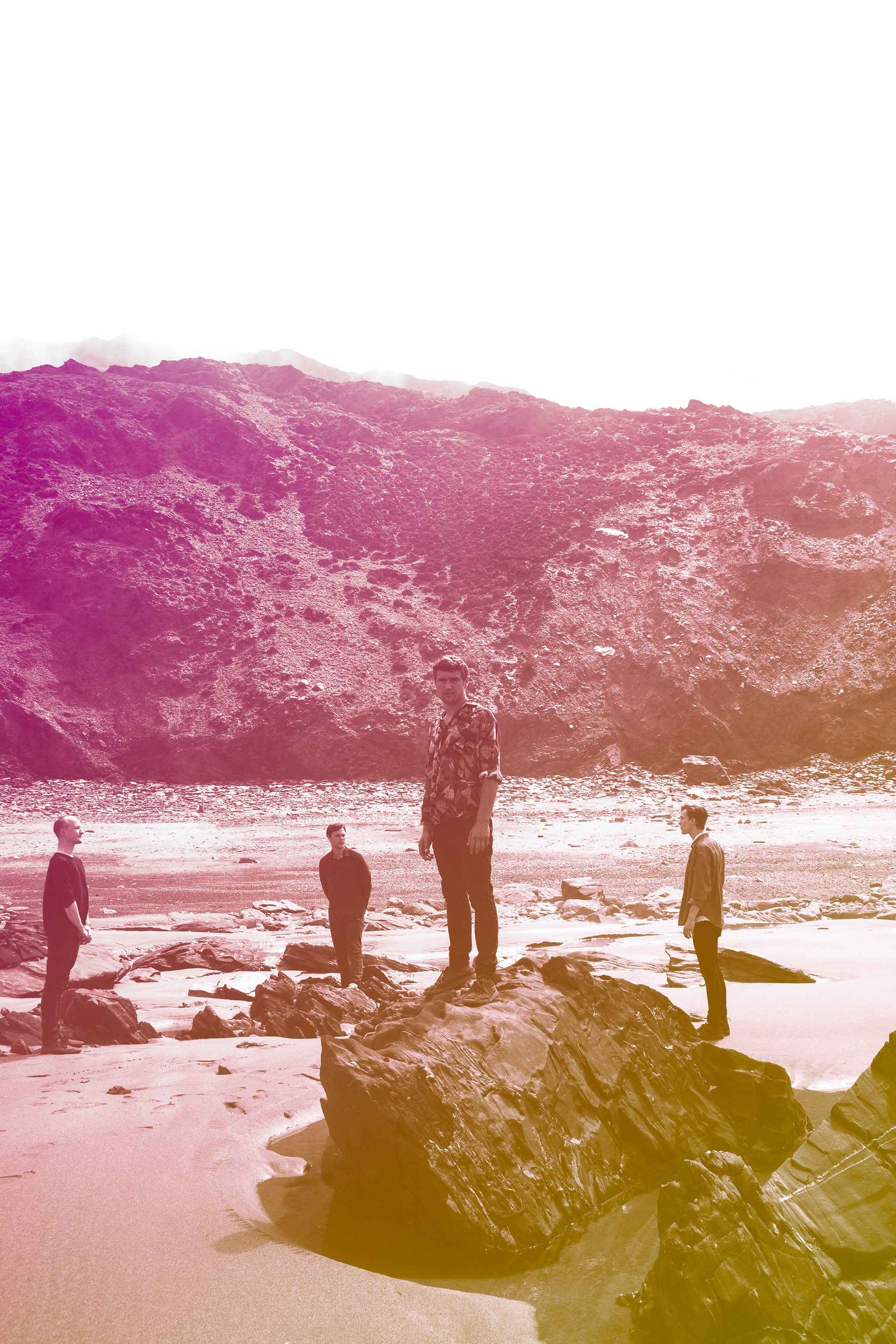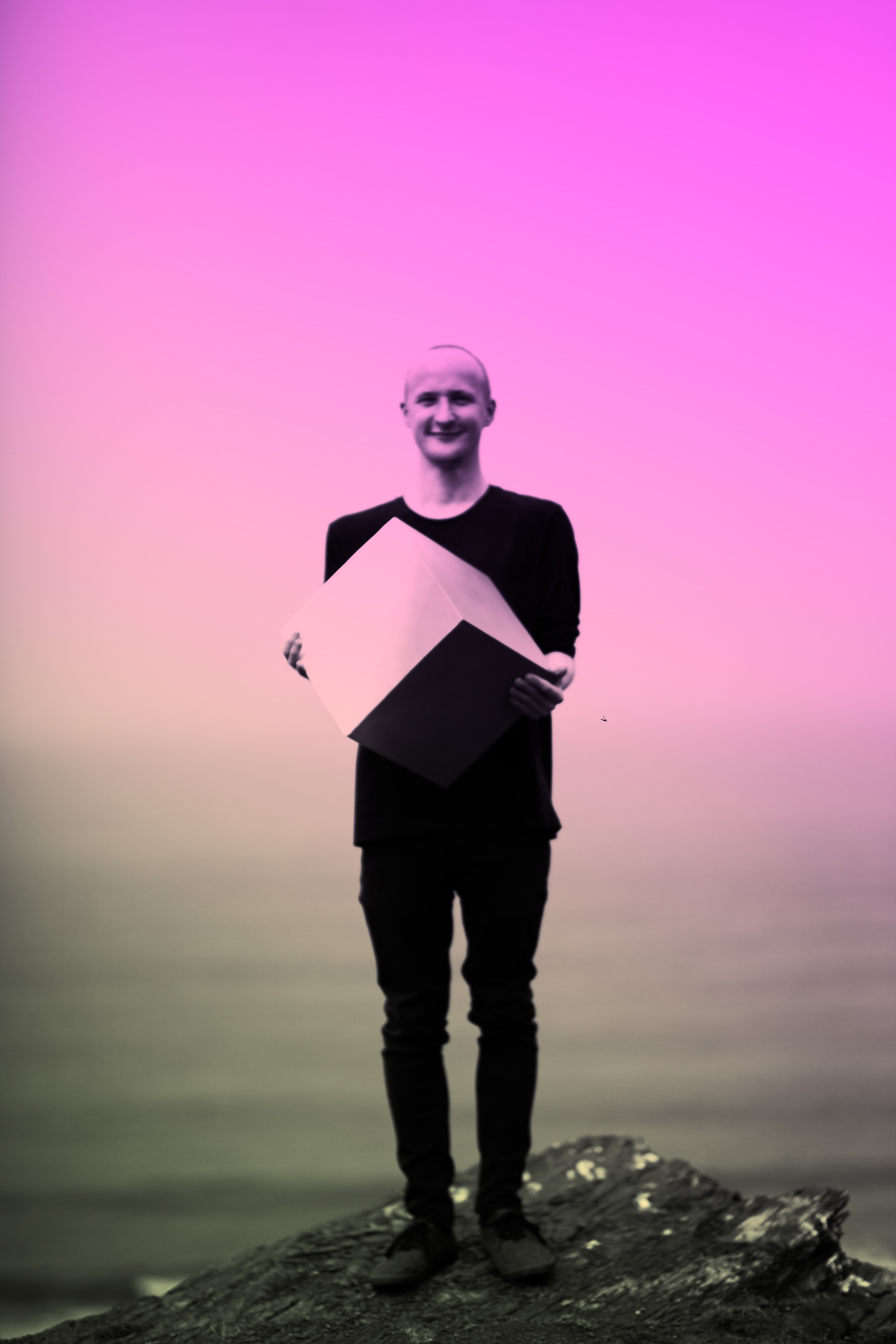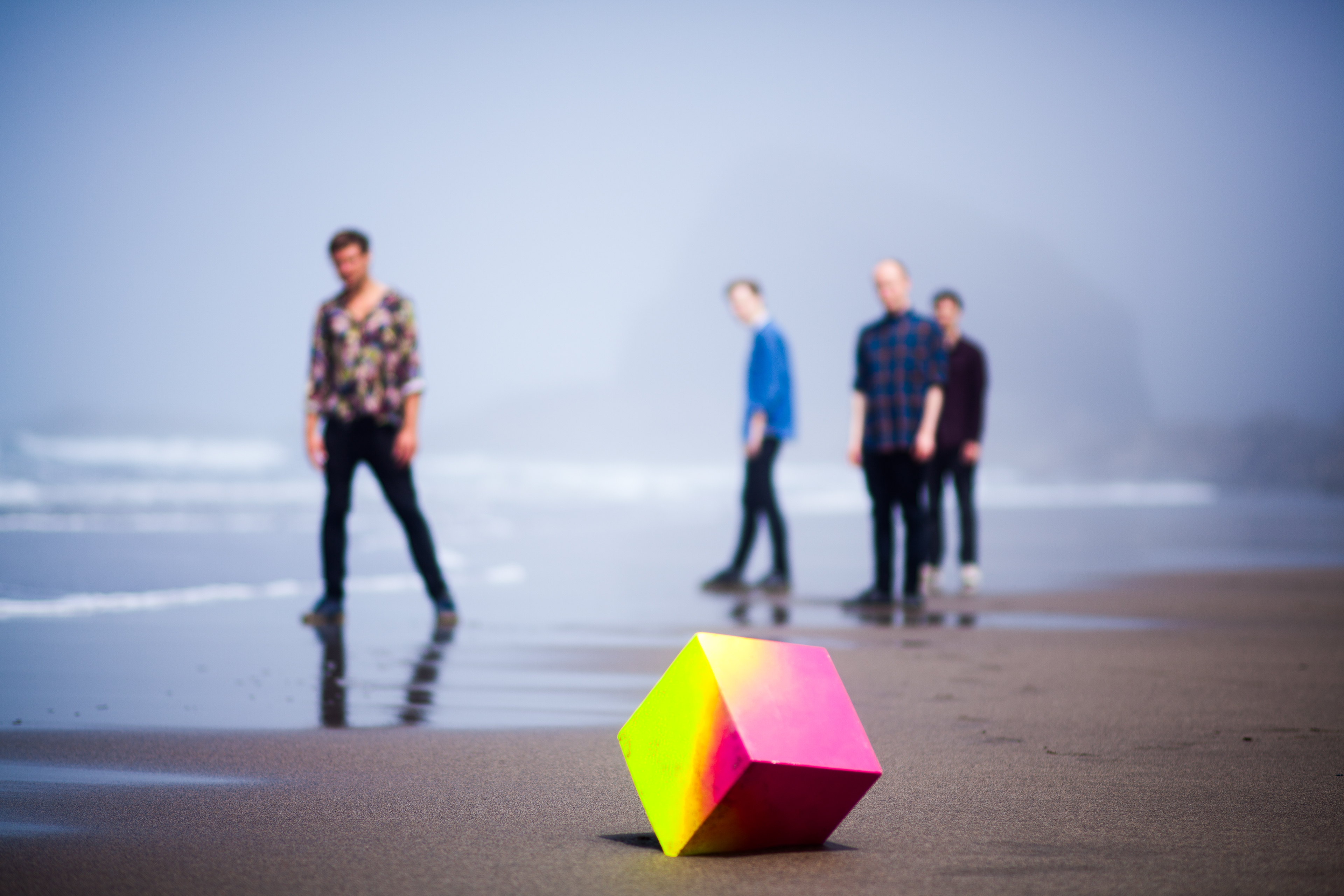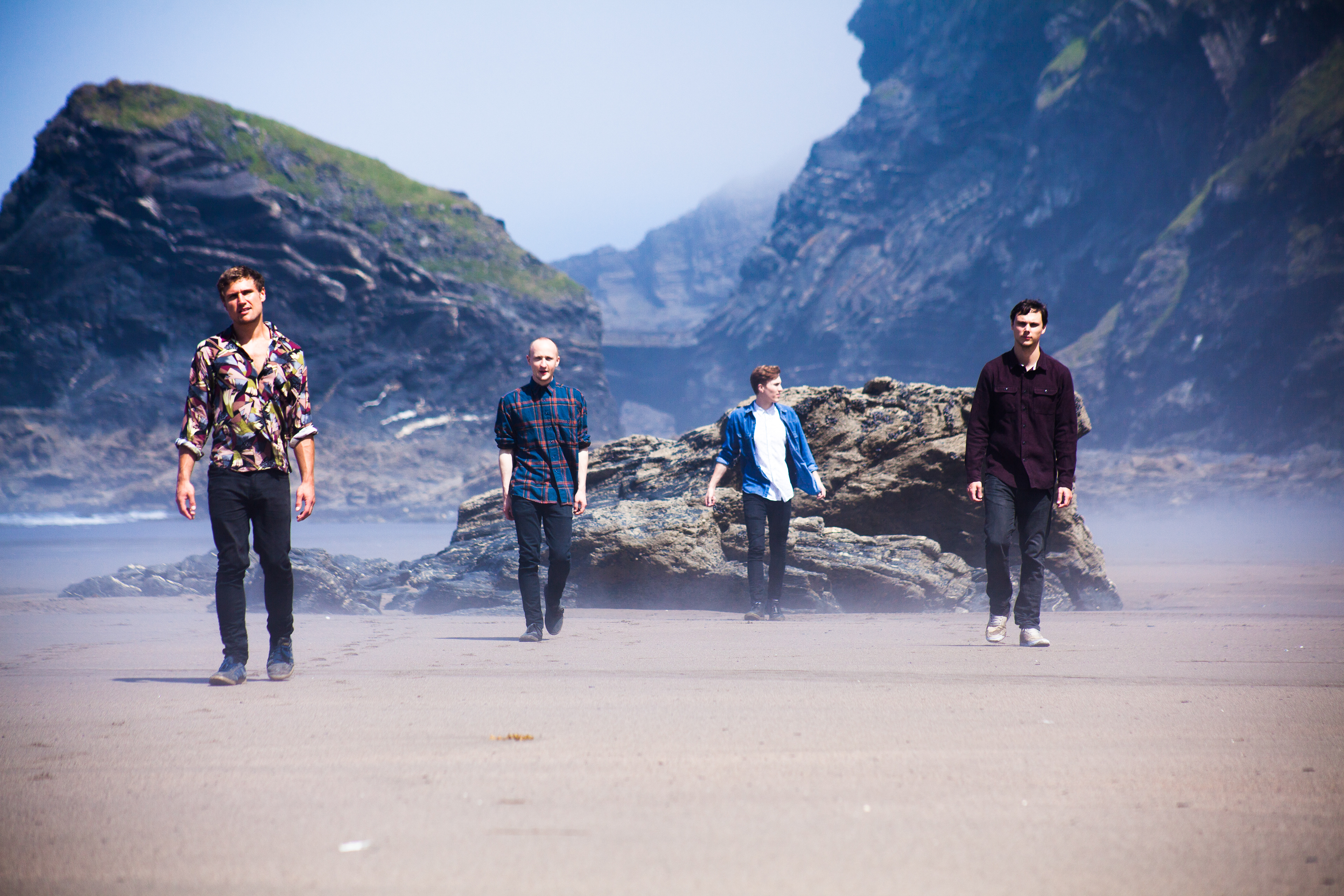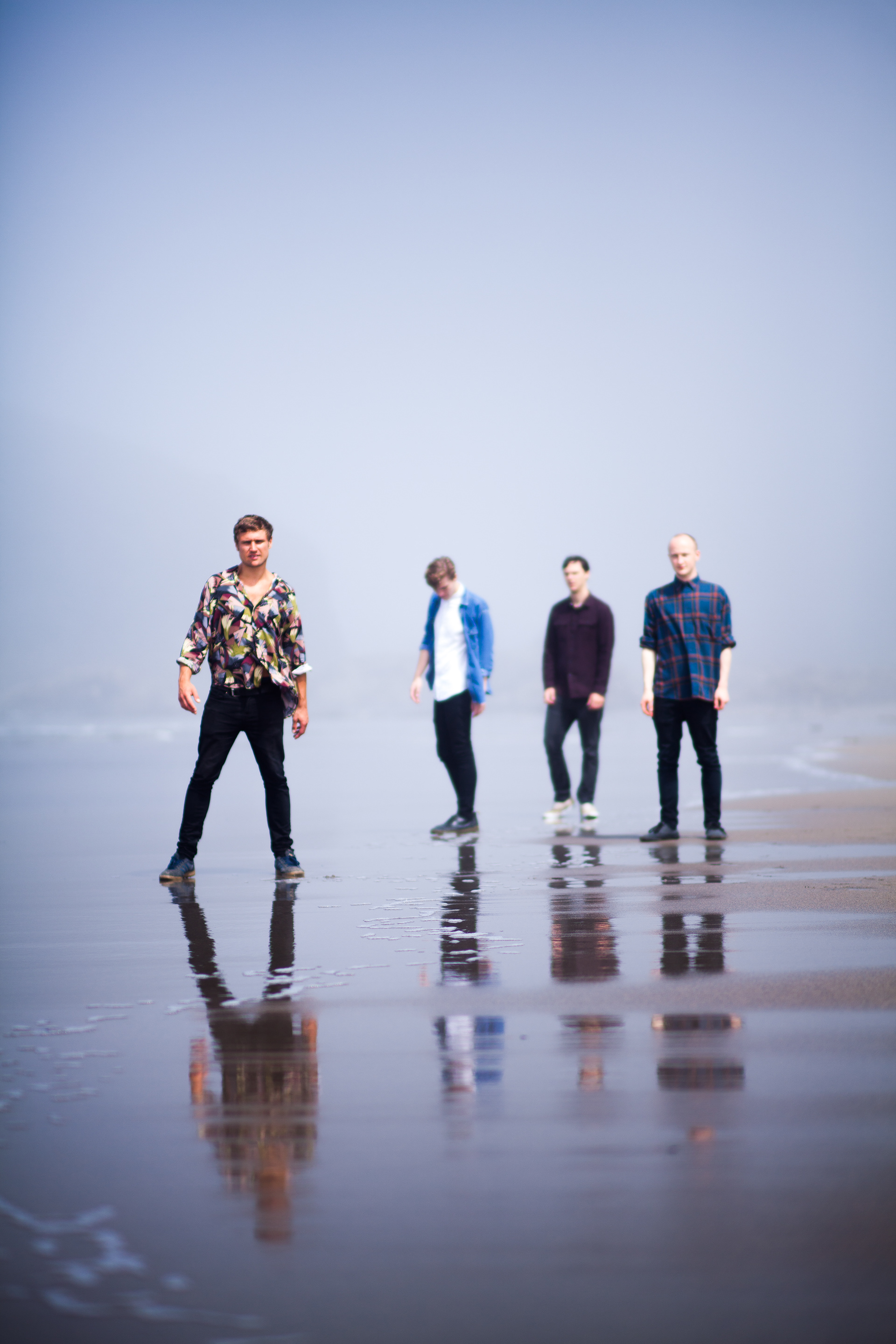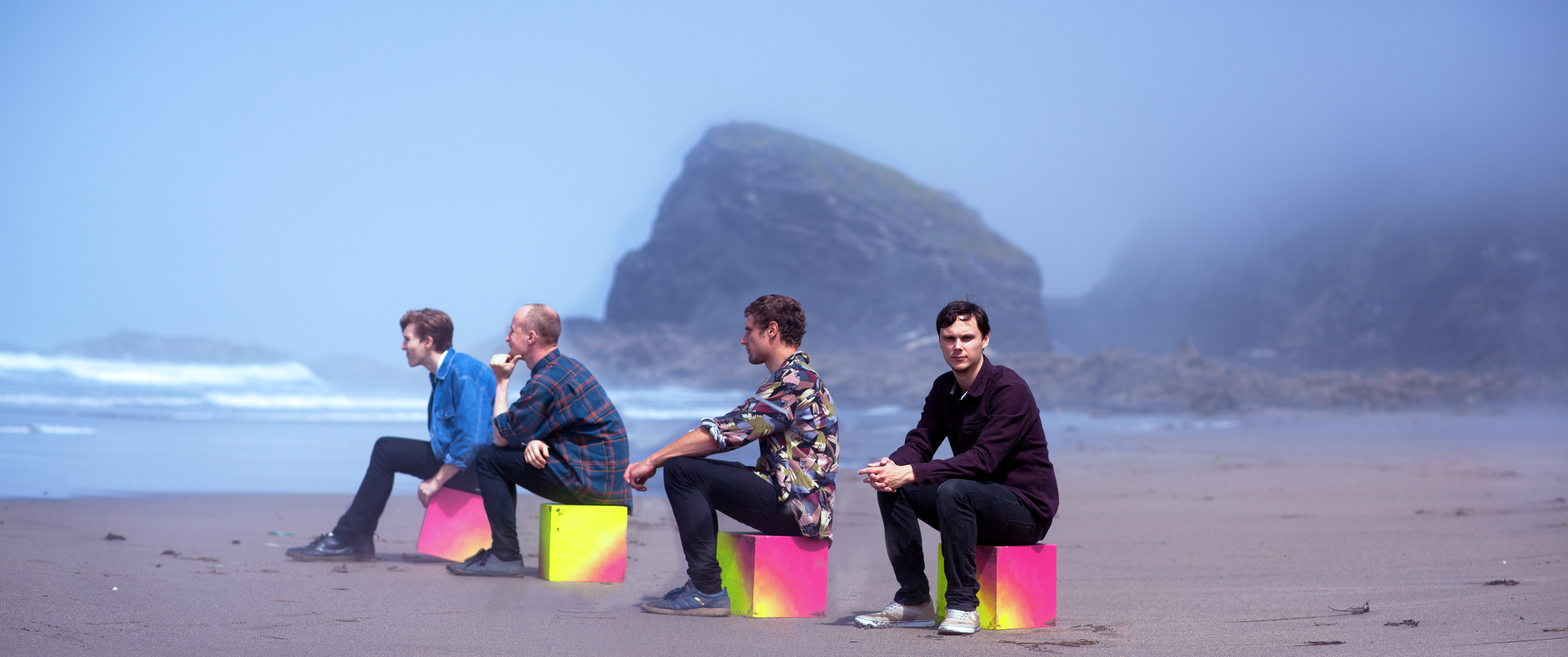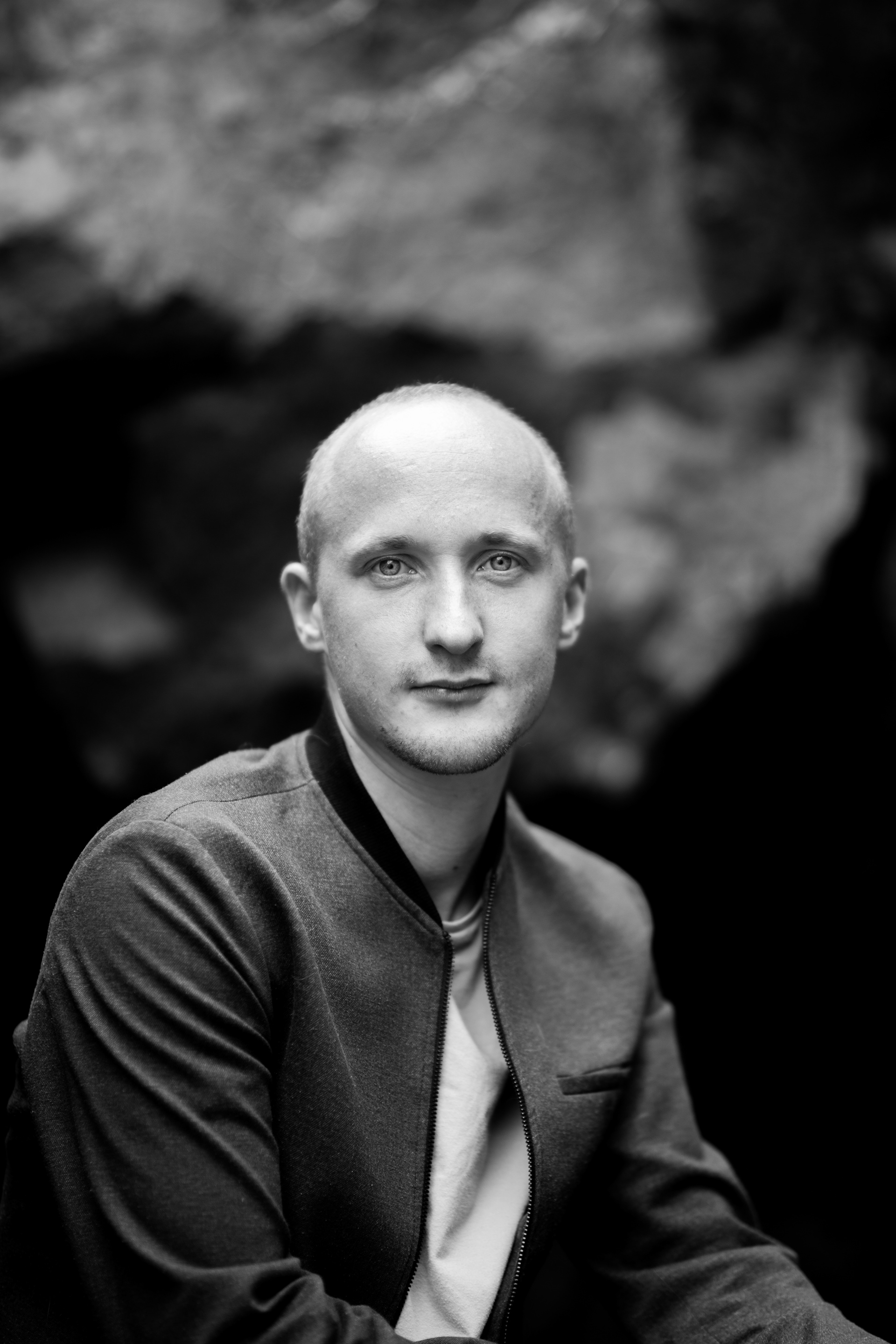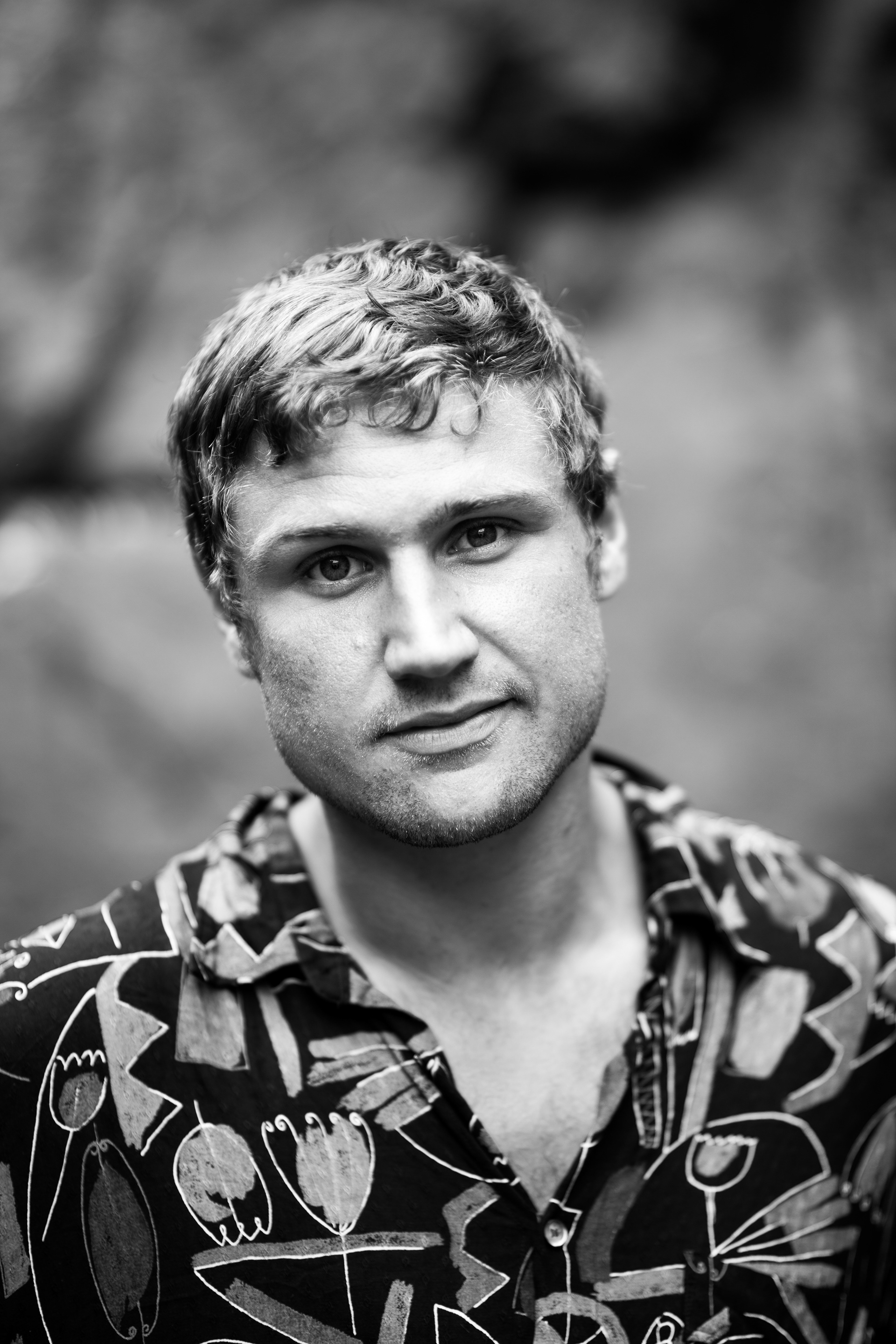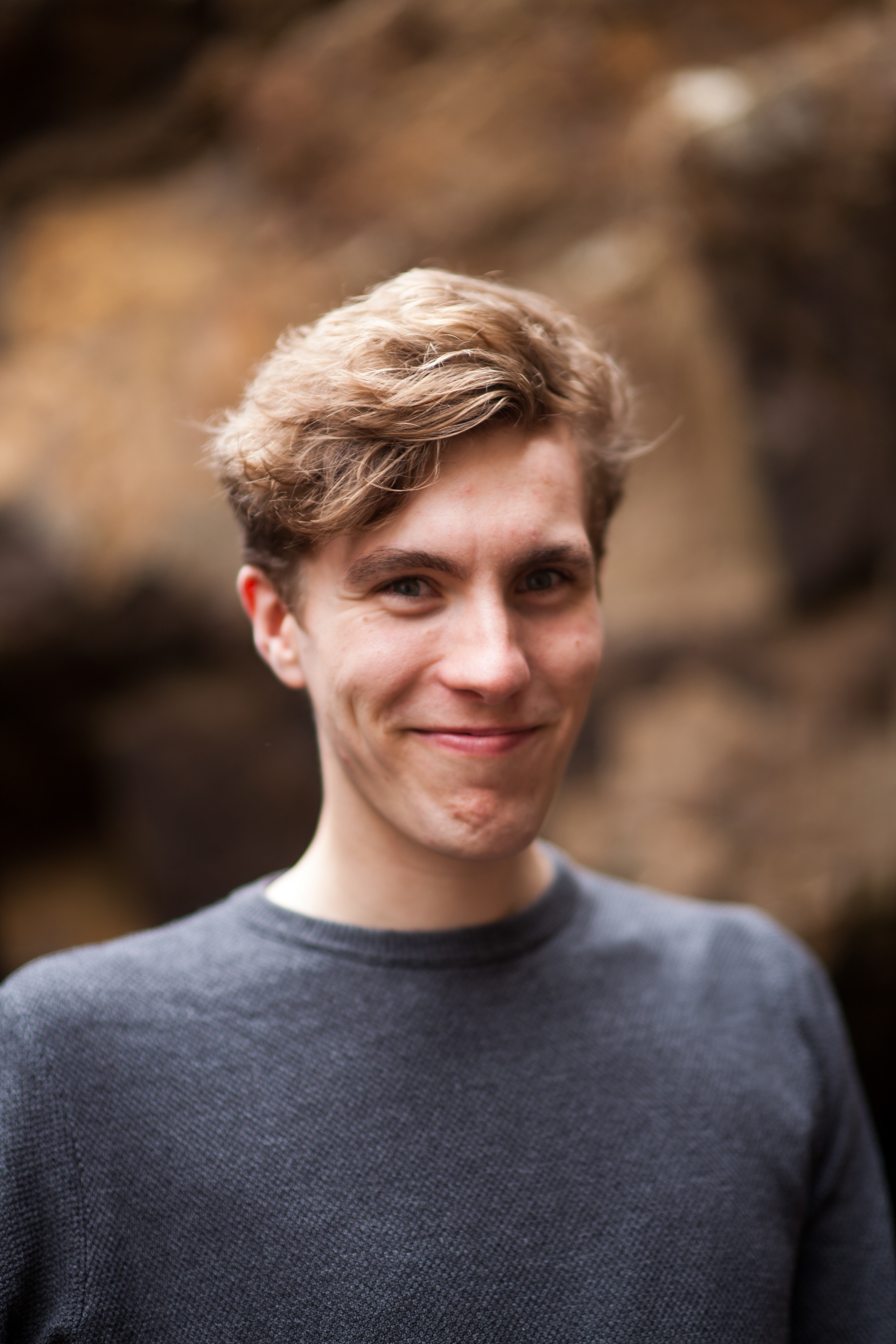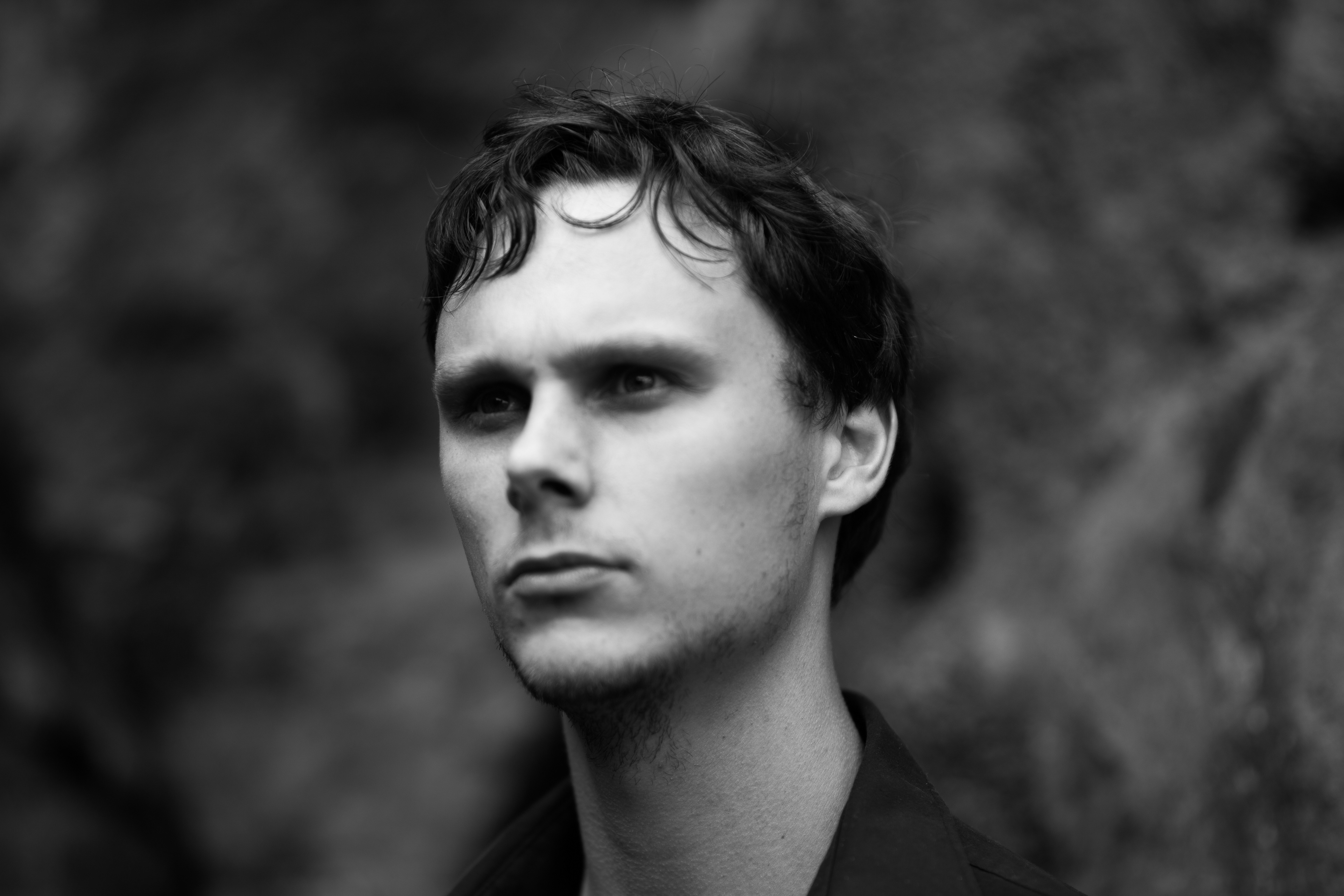 Pattern Pusher are a quartet from Exeter, England. 
Comprising of four music fans aspiring for the eclecticism of bands past and new. Influenced by the craft of Tin Pan Alley, the credence of Post-Punk and sonic spectrum of Electronic music.
 Pattern Pusher will captivate.
http://www.patternpusher.com/
This work has been done in preparation for an upcoming EP and promo shots.