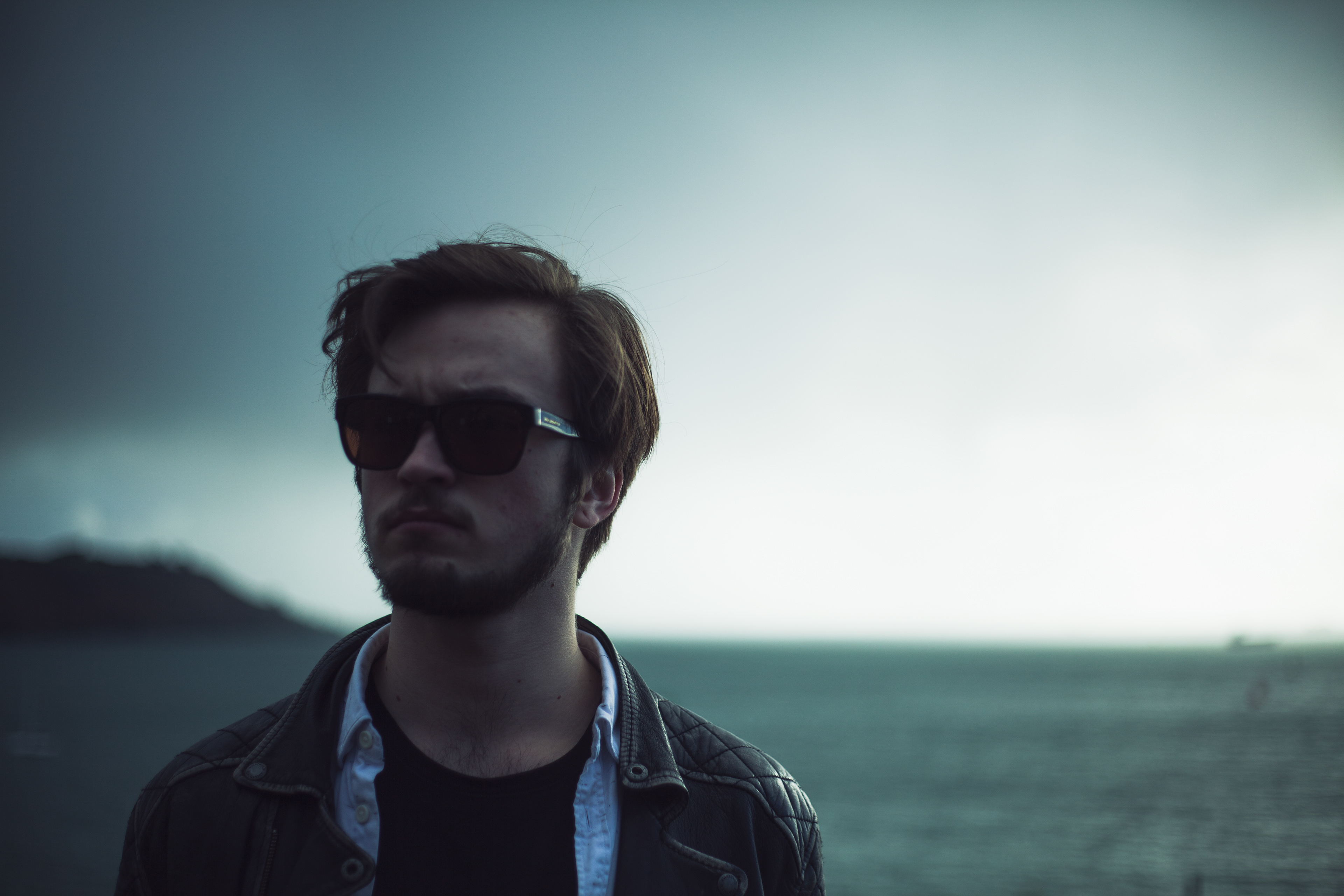 "When shooting The Idlemen Elliot created an environment that was unforced, completely natural and comfortable for all of us. He took our reference images in to mind, paid close attention to matching his art with our music and pulled off the aforementioned with his own artistic flair. At a very young age Elliot already has what I'd consider to be a signature style which is a rarity in itself. I look forward to working with him again in the future." 
-Sean Tucker-Clements - The Idlemen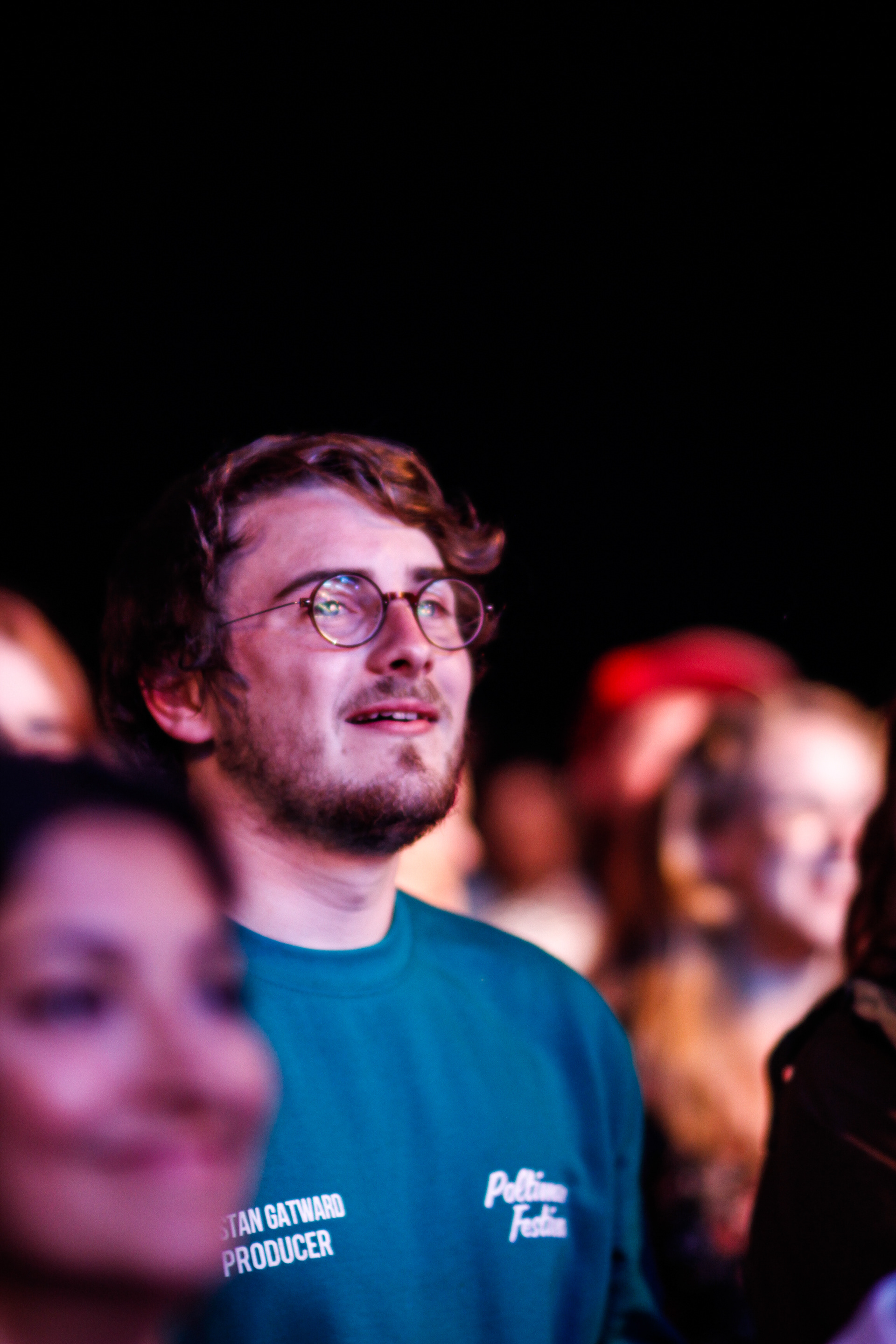 "Elliot is years above his age: mature, professional, efficient, with an unparalleled work ethic. It was a pleasure to have him cover Poltimore Festival 2017. Not only is the final product you get with Elliot stylised and consistent in quality, but he takes time to get to know his subjects, makes everything feel natural, and is entirely adaptable to work in the conditions put to him. I hope to work with him again very soon, and would recommend him to anyone in an instant."

-Tristan Gatward - Poltimore Festival - Producer/Organiser
"Elliot's commitment to a project is incomparable to any photographers I have ever met or worked with. His creativity and eagerness to find the unique are the key to his luxurious style. "
Benjamin Conibear - Pattern Pusher